Woven bags, our esteemed company, fulfills the diverse demand for various packaging products. Our customers are exceptionally satisfied with the superior quality we offer, leading them to make bulk purchases exclusively from us. Our extensive product range includes PP woven Bags, PP woven Fabric Roll , BOPP Laminated Woven bags, FIBC Woven Bags and more. Their trust in our products speaks volumes about our commitment to excellence in the packaging industry.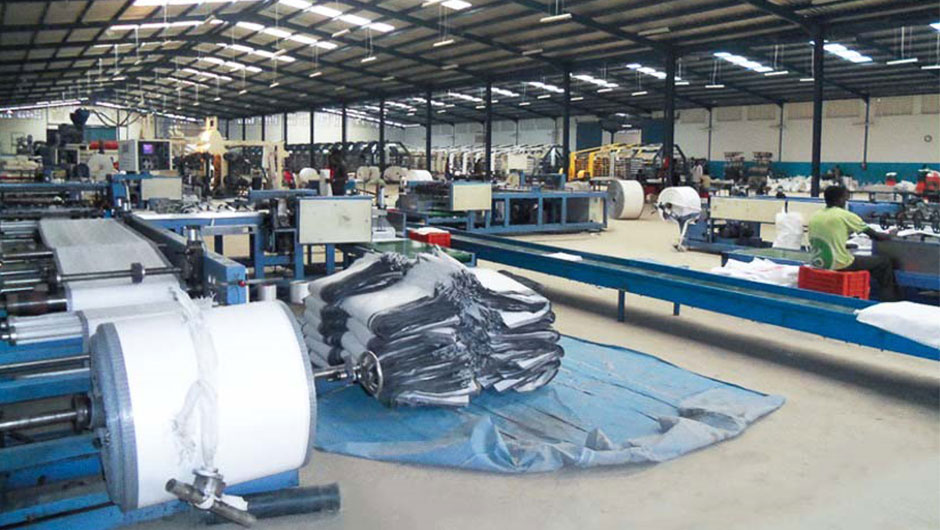 Our company upholds strong values, adopts a customer-centric approach, and implements robust business plans, making us the perfect destination for lucrative business transactions. We prioritize our customers' needs and strive to create mutually beneficial partnerships, ensuring profitable outcomes for all parties involved.
Customer Satisfaction
Every company aspires to achieve optimal client satisfaction as it is a crucial factor for long-term survival. Similarly, we prioritize this goal and have implemented the best policies and a suitable pricing structure to ensure our clients' contentment. To add to their happiness, we provide top-quality packaging products tailored to meet their unique needs. Our dedication to meeting client expectations sets us apart and helps us build lasting relationships in the market. some other reasons which help us in delighting our clients:
Transparent dealing
Complete honesty
Timely delivery
Customer-focused approach
Spacious Warehouse:
Equipped with state-of-the-art lifting machines, cameras, fire alarm systems, and various other modern amenities, our expansive warehouse efficiently stores our surplus products. By strategically organizing items like PP woven Bags, PP woven Fabric Roll , BOPP Laminated Woven bags, FIBC Woven Bags and more into separate compartments, we ensure easy identification during dispatch. This advanced warehousing facility plays a crucial role in meeting our customers' immediate demands and ensuring timely delivery of products.