Premium Woven Bags Supplier in India
Welcome to the Woven Bags Industry
Where We Build Your Visions
In today's competitive market, safeguarding manufactured goods from various threats is crucial for every company. This has resulted in a significant demand for packaging products. Understanding this need, Woven Bags was established with a strong commitment to providing top-notch products. Our dedication to delivering high-quality solutions at affordable prices has propelled us to the forefront of the industry.  Our product offerings include a wide range of items such as PP woven Bags, PP woven Fabric Roll , BOPP Laminated Woven bags, FIBC Woven Bags  and more.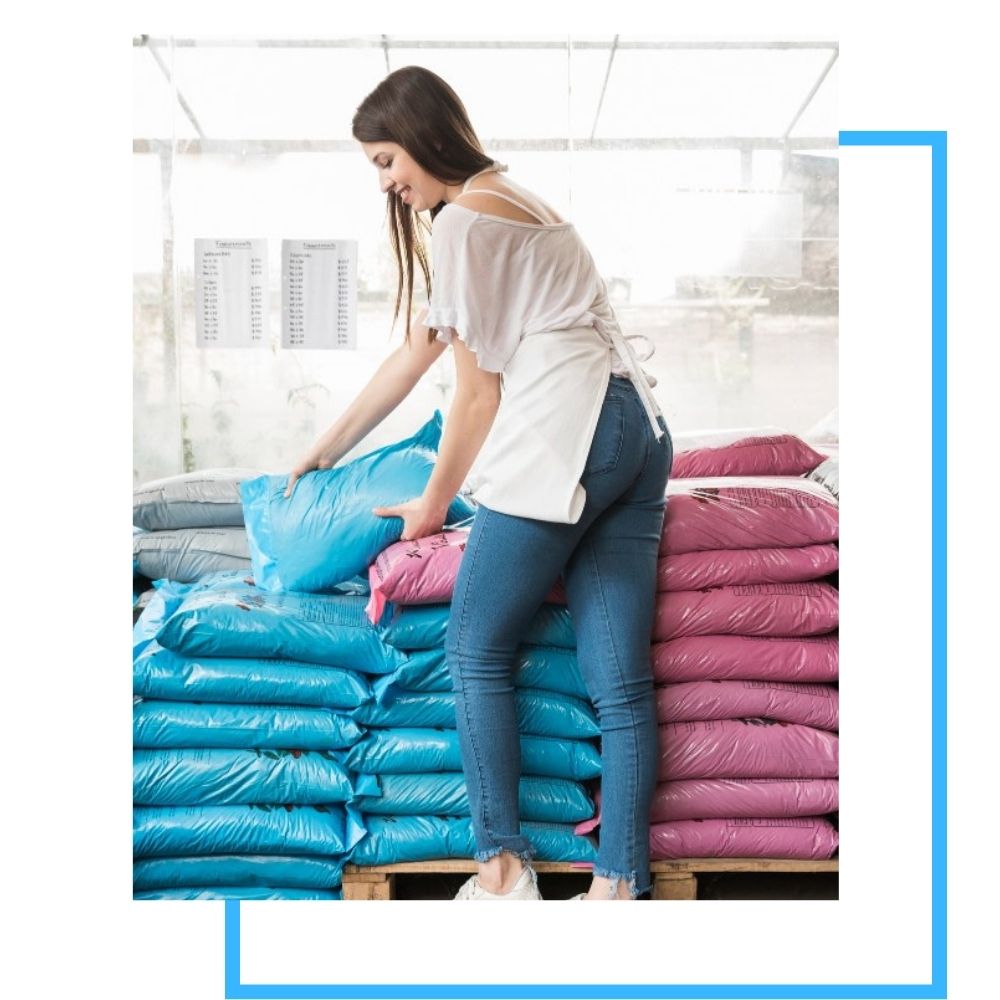 Claim your Free consultation today!
"Experience a tailored approach to your business needs – contact us for comprehensive solutions that cater to all your requirements and ensure success."
"PP woven bags have revolutionized our packaging efficiency – strong, reliable, and eco-friendly."
"Switching to BOPP bags was a game-changer for us – their durability and flexibility perfectly safeguard our products during transit."
"FIBC Bags Hub exceeded my expectations with their wide range of high-quality bulk packaging solutions.